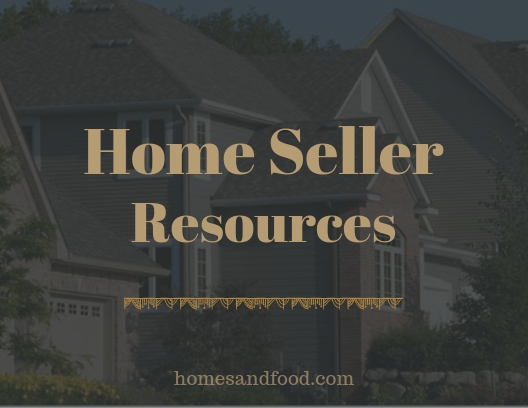 Find out what your home is worth – Here's a great tool that is easy to use. Simply type in some general information and I'll email you what I think your home is worth based on market data and real estate conditions.
The Ultimate Guide to Selling Your Home – This is a comprehensive article from our sister site that covers just about everything in detail for selling your home. You'll find:
Making the decision to sell
Preparing your home to sell
Finding the right Realtor
Proper pricing
Marketing
Dealing with Showings
Closing the deal
FAQ's
Preferred Vendors – A helpful list that provides businesses that we real estate professionals use everyday. From landscapers to title companies, you'll find a local vendors who are great at what they do.
Pre-Listing Package – If you are considering selling your home in the Mobile area or Baldwin County, I've laid out exactly what I'll do in order to get the job done right. Here's what you'll see:
Letter to the Home Seller
Biography of the Agent
The 3 Major Goals
My Commitment to You
The Process of Selling
My Marketing Plan
The 201 Step Action Plan
47 Ways to Make Your Home Sell Faster
All About Pricing
My Easy Exit Listing Agreement