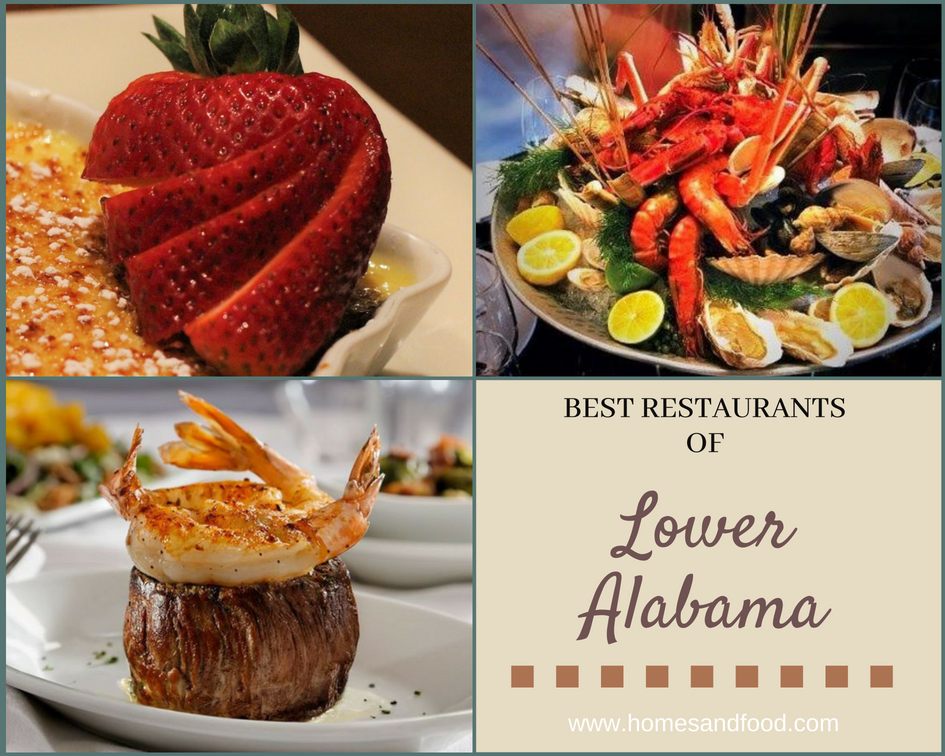 As a Realtor in Mobile and Baldwin Counties, I tend to visit many different restaurants in lower Alabama (LA). And, since I have a passion for both real estate and great food, I've decided to write about it.
I'm always on the lookout for the best places to get a cup of coffee, croissant, or crab cake, so here are my picks for the best restaurants in the area.
Here are the best restaurants for the Mobile area and all of Baldwin County from Spanish Fort to Orange Beach.
(By the way, I tend to lean towards the non-national chains.)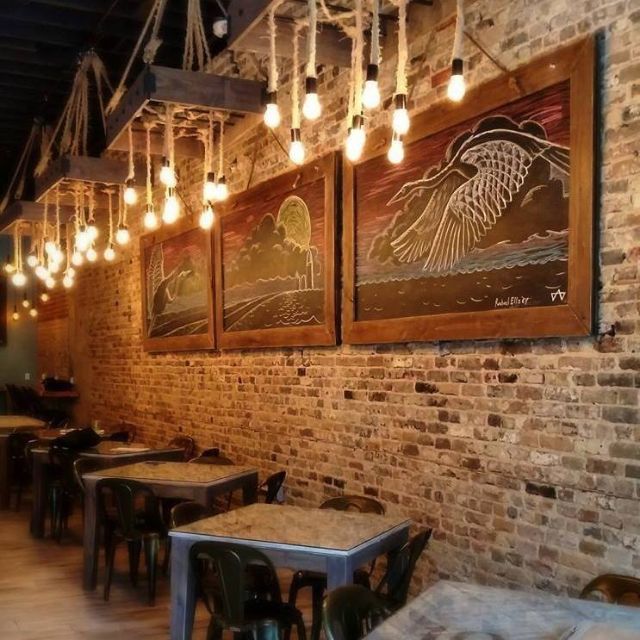 Mobile
Dumbwaiter Restaurant
Southern, American

167 Dauphin St
251-445-3802
website

Spot of Tea
Breakfast and Brunch
310 Dauphin St
251-433-9009
website

Kitchen on George
American
351A George St
251-436-8890
website
Flipped Out Kitchen
Asian Fusion, Cajun/Creole
7765 Airport Blvd
251-375-1899
website
The Royal Scam
Steak and Seafood
72 S Royal St
251-432-7226
website
Sylvia's Biscuits & Poboys
American, Cajun/Creole

150 S Royal St
251-895-3086
website

Briquettes Steakhouse
Steak
901 Montlimar Dr
251-408-3133
website
NoJa
Asian Fusion
6 N Jackson St
251-433-0377
website
Brick & Spoon
Southern, Breakfast & Brunch
3662 Airport Blvd
251-378-8378
website
Kravers II
Seafood
2368 Leroy Stevens Rd
251-378-5175
website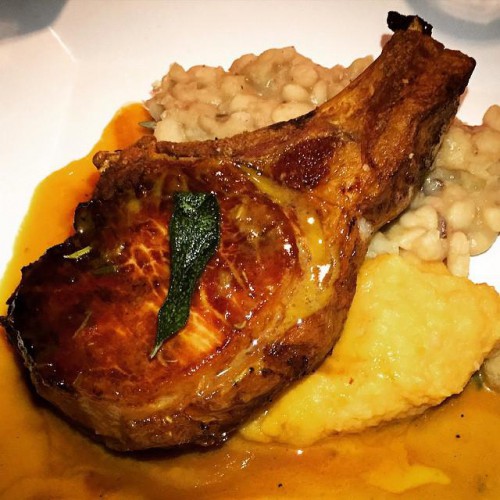 Daphne
El Rancho
Mexican

28960 Hwy 98
251-626-2623
website

Southwood Kitchen
American
1203 Hwy 98, Suite 3D
251-626-6676
website
Boudreaux's Cajun Grill
Cajun, Seafood, American
29249 Hwy 98
251-621-1991
website
The Pigeon Hole
Southern, Sandwiches
1716 Main St, Suite C
251-222-4120
website
Dragon City
Chinese
2101 Hwy 98, Suite J
251-621-8501
website
Sugar Kettle Cafe
Southern, American

1015 Daphne Ave
251-895-3086
website

Moe's Original Bar B Que
Barbeque
6423 Bayfront Park Dr
251-625-7427
website
Taziki's
Mediterranean
1539 Hwy 98, Suite 201
251-273-3337
website
Papa's Place
Pizza, Seafood, Steakhouse
28691 Hwy 98
251-626-1999
website
Daruma
Japanese, Sushi Bar
27955 Hwy 98
251-626-8886
website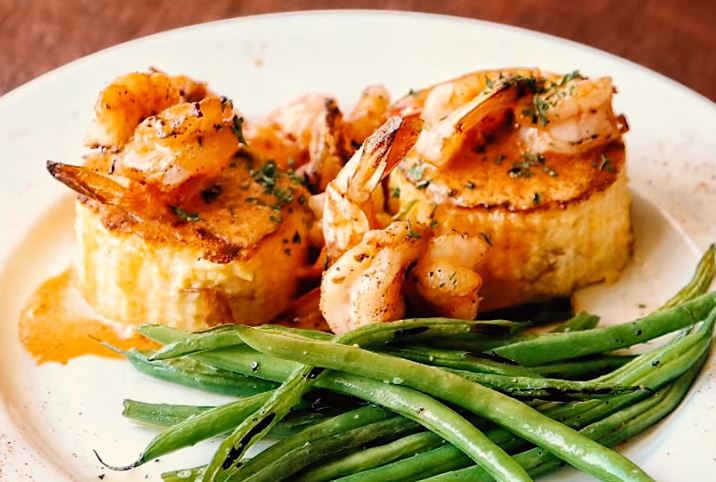 Spanish Fort
Felix's Fish Camp Grill
Seafood

1530 Battleship Pkwy
251-626-6710
website

Original Oyster House
Seafood
3733 Battleship Pkwy
251-626-2188
website
Cheryl's Cafe
Home Cooking
6580-D Spanish Fort Blvd
251-626-2602
website
Oishi
Japanese Sushi Bar, American
23000 Town Centre Ave
251-626-8709
website
Bluegill Restaurant
Seafood, American Traditional
3775 Battleship Pkwy
251-625-1998
website
R & R Seafood
Seafood

1477 Battleship Pkwy
251-621-8366
website

Trattoria Pizza & Italian
Pizza, Italian

11611 Hwy 31
251-375-0076

David's Catfish House
Seafood, American Traditional
10810 Hwy 31
251-930-1252
website
Islamorada Fish Company
Seafood
20000 Bass Pro Dr
251-607-5800
website
Cafe Del Rio
Mexican
1175 Battleship Pkwy
251-625-2722
website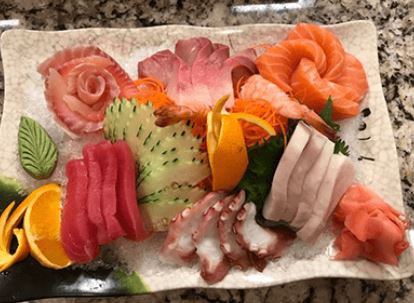 Fairhope
Sunset Pointe
Seafood, American

831 N Section St
251-990-7766
website

Locals
American, Burgers
410 Fairhope Ave
251-517-9043
website
R Bistro & Pastry
Cajun, French, Seafood
334 Fairhope Ave
251-928-2399
website
Sage
Lebanese Cuisine & Cafe
319 Fairhope Ave
251-517-7536
website
Tamara's Downtown
Seafood. American
104 N Section St
251-929-2219
website
Shanghai Cottage
Chinese

22530 Hwy 98, Suite 250
251-928-6668
website

Fairhope Yacht Club
Seafood, Burgers
101 Volanta Ave
251-928-3276
website
Julwin's Restaurant
Breakfast & Brunch, American
411 Fairhope Ave
251-990-9372
website

Thyme on Section

Seafood, American, Burgers


33 N Section St
251-990-5635
website

Down by the Bay Cafe

Seafood, Home Cooking

4 Beach Rd
251-327-4473
website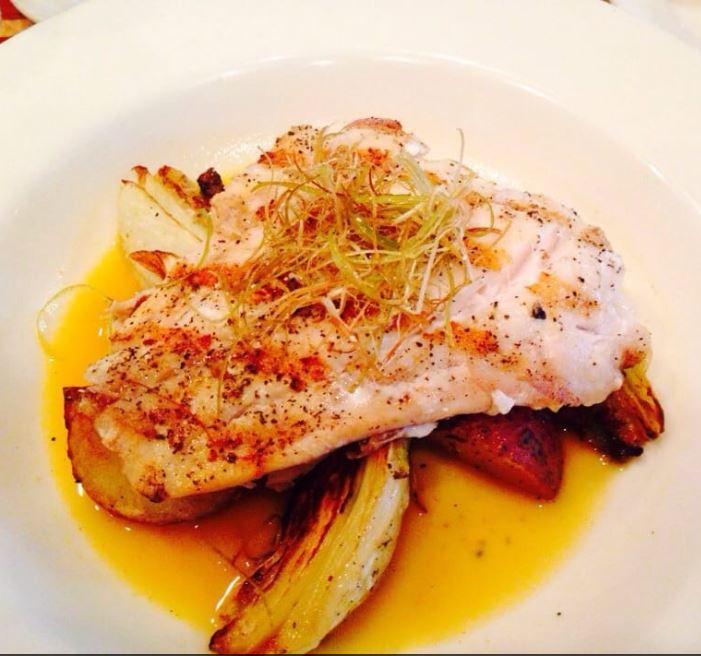 Foley
Lambert's Cafe
Southern Cooking
2981 S McKenzie St
251-943-7655
website
Fish River Grill
Southern Style Seafood
608 S McKenzie St
251-952-3474
website

The Forge Pizzeria
Specialty pizzas
21040 Miflin Rd
251-955-1233
website
Wolf Bay Lodge
Seafood, Salad Bar
20801 Miflin Rd
251-987-5129
website
Island Dogs
Hot Dogs
3820 McKenzie St
251-215-9182
website
Gelato Joe's
Italian
202A E Michigan Ave
251-971-5637
website
Centro Taqueria
Mexican
1508 S McKenzie St
251-943-3436
website
Ichiban
Japanese
2167 S McKenzie St
251-971-8770
website
Peng Garden
Asian
1404 S McKenzie St
251-943-2600
website
Down South Barbeque
Barbeque
19891 County Road 10
251-955-6622
website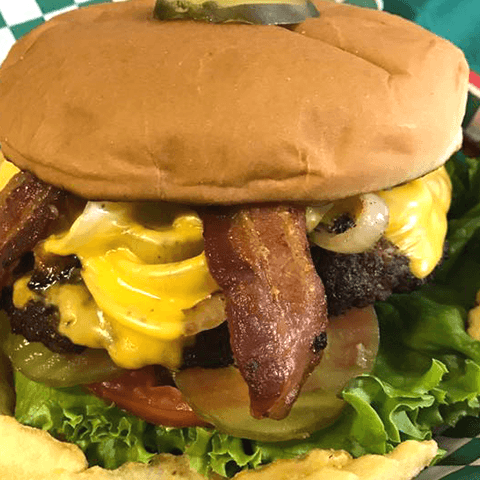 Restaurants for other cities coming soon!