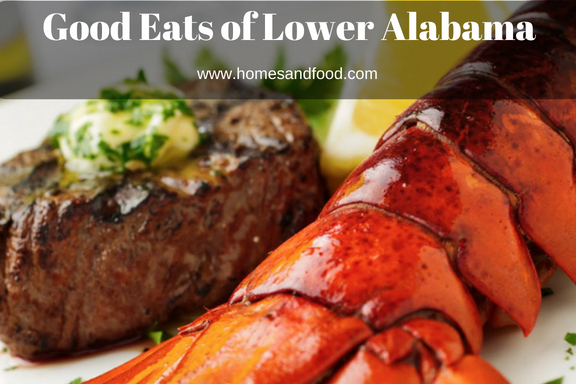 I'm a busy Realtor who loves, well, homes and food (hence the site). What you see here will continue to grow so come back often.
For the "food" part, I really want to highlight the exceptional restaurants, chefs, and recipes of our area. I am a foodie at heart. Although I did fulfill a bucket list item of owning a restaurant for a couple of years, I'm not a chef. I sell homes. However, I have a love for both.
Best Restaurants of Lower Alabama
Attention: Contact me if you would like your local restaurant or favorite recipe listed here. I'm open to promoting where we live and what we eat!