It's no surprise to any who are in "the know" that Baldwin County is very popular. In fact, it's the fastest growing county in the state. There are 6 major cities in Baldwin County with several towns and unincorporated areas.
In the links below, you'll find more information about each area including all real estate that is for sale in each city or town.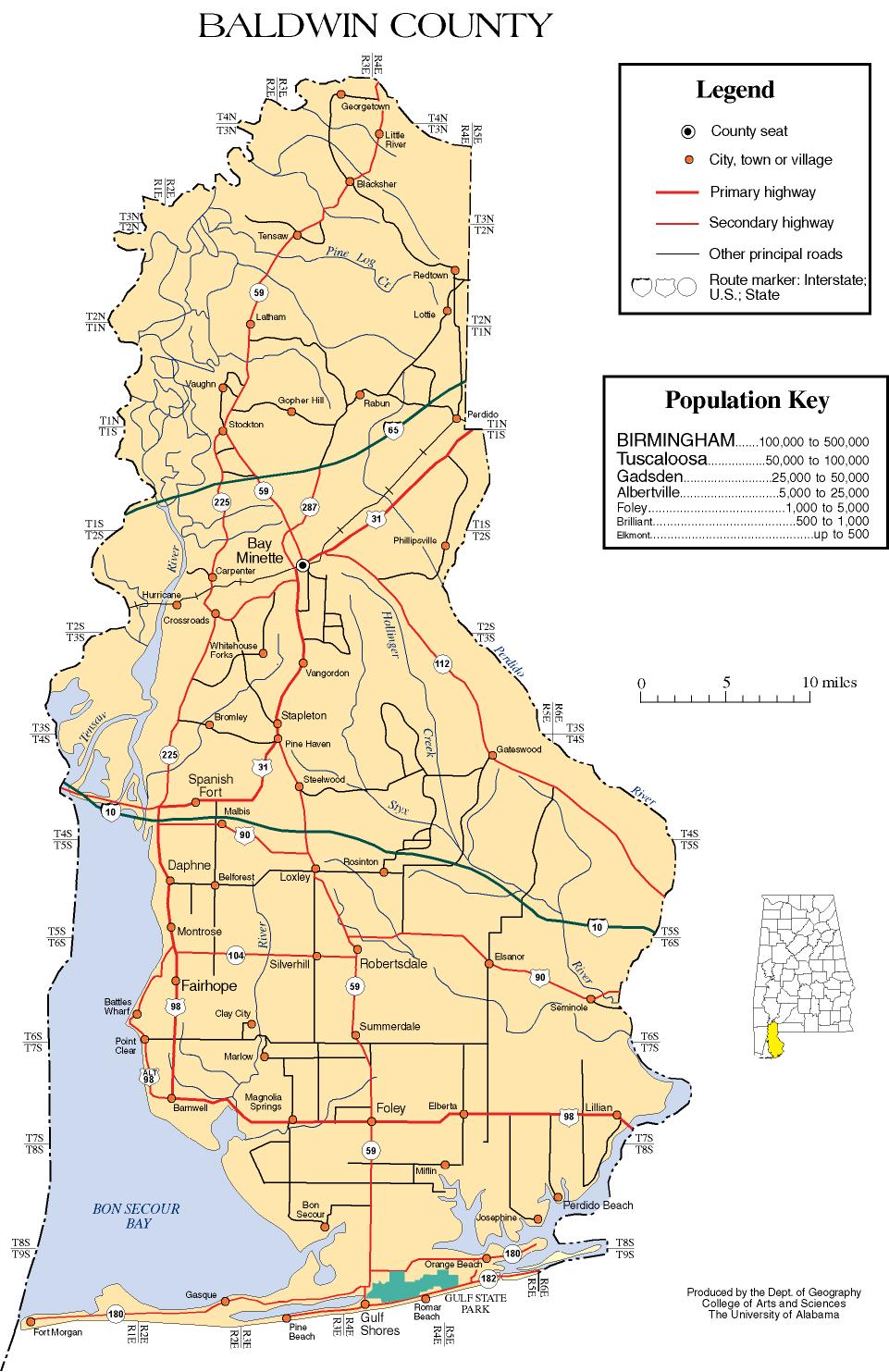 Cities and Areas of Baldwin County
Cities
Towns
Unincorporated Areas
Great home prices, diversity, friendly people, and great food provide a perfect back drop for people who are looking to move to the south and it shows. Baldwin is exploding. Check out all of this real estate information to see what all the fuss is about.
As a Realtor in Baldwin County, I welcome you to contact me at any time for more information about our great area and the real estate market.